About
Female Led Relationship
A Female Led Relationship is a committed, loving union in which the woman's happiness, satisfaction and progress are the primary focus in the relationship. She sets specific expectations and standards for the relationship and he strives to meet those standards because it brings him joy to do so. He ensures that she has everything that she needs to create a wonderful life for their family. 
He is intensely attracted to a Powerful Woman. He empowers her to lead. He trusts her to make the final decisions. He supports her in every way, enabling her to use her intelligence, wit and charm to bring peace, progress and harmony to their union and to the world.
Conquer Him (With Love) teaches women how to become loving leaders of their relationships. We encourage women to CONQUER (overtake) their partners WITH LOVE and appreciation for their support.
Conquer Him (With Love) aims to introduce the concept of the Female Led Relationship love style into mainstream society so that all intelligent women and men can step away from the antiquated ideals of society and into the bliss of authentic love.
Every man should embrace the choice to allow his supportive nature to be nurtured and appreciated by a woman who cherishes his devotion to her.
Every woman should experience the joy of being with a partner who puts her happiness first. Every woman should experience what it is like to be listened to and have her wishes respected. Every woman should have the chance to experience admiration and support from a man who is devoted to assisting her in achieving her dreams.
Conquer Him (With Love) does not promote Female Led Relationships that are based on BDSM, kink, Femdom, S&M or Female Superiority.
If you are looking for the most basic ingredient to ALL Female Led Relationships, start HERE. 
How to Love a Powerful Woman
LOVING FLR Guidebook For Men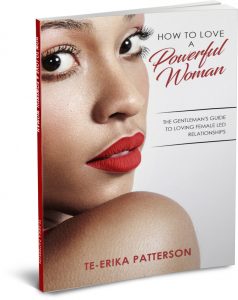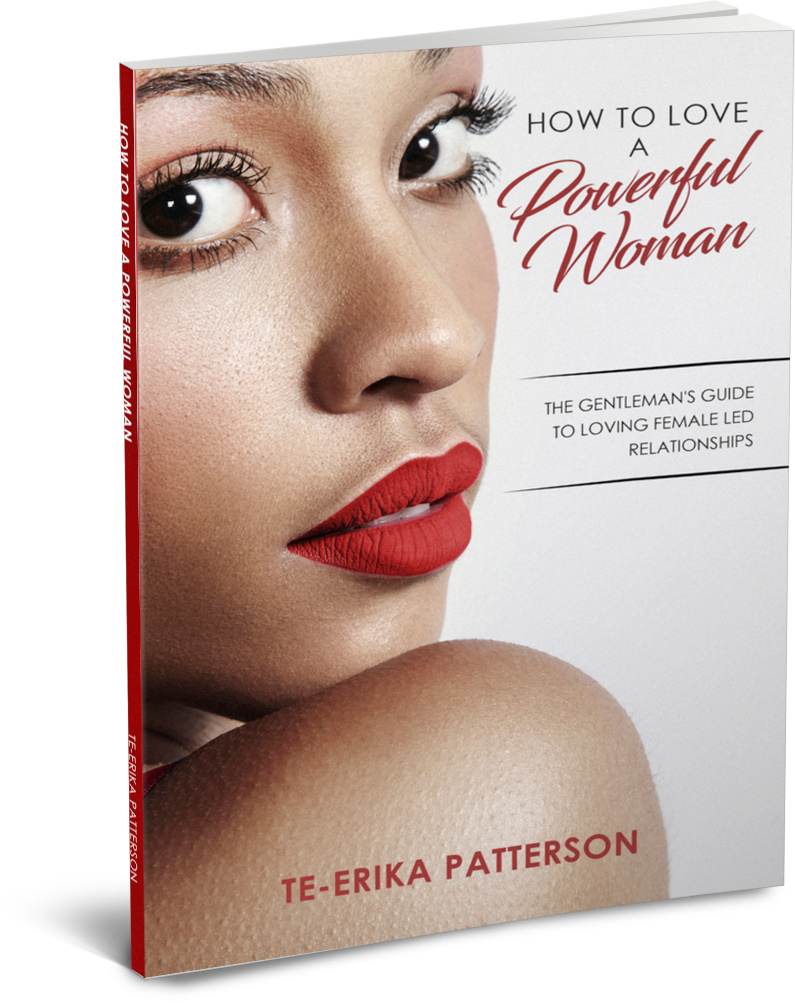 SHE WANTS 
LOVING FLR Guidebook For Women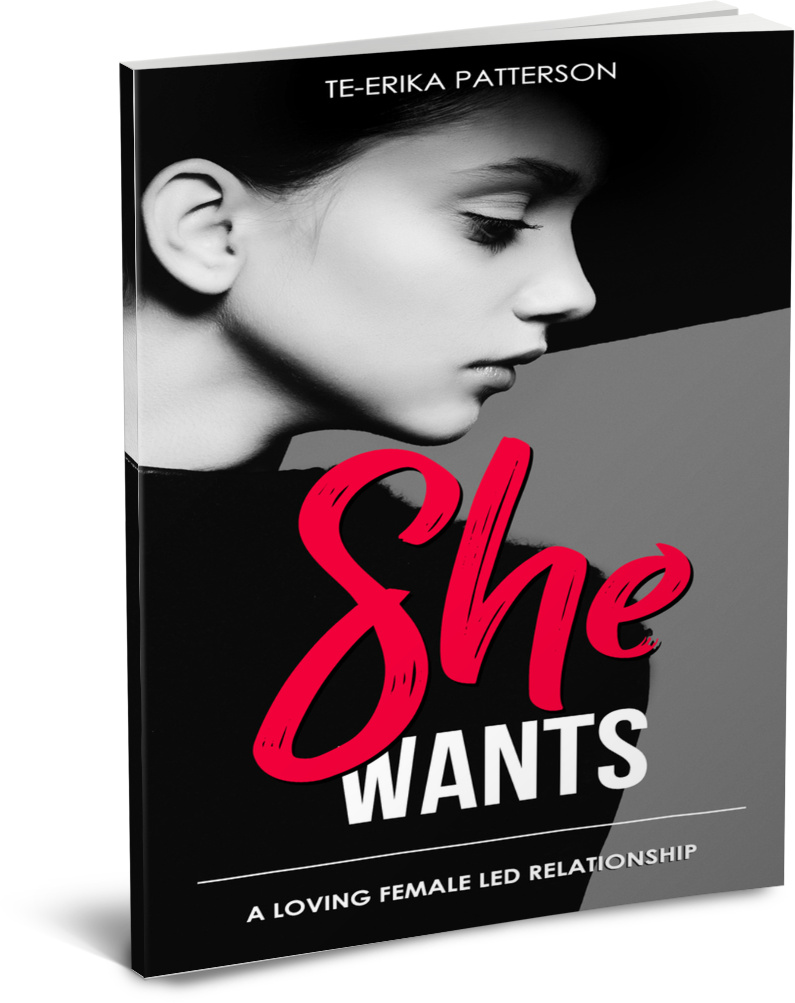 The Enlightened Submissive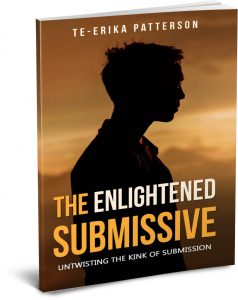 Female Led Relationship Coaching Programs

At Conquer Him we take pride in offering personal coaching and training for women and men who have chosen to engage in Female Led Relationships.
At Conquer Him we believe:
❤ All women have the potential to become Goddesses in Female Led Relationships
❤ Men are not inferior to women, instead they need each other to create a beautiful, healthy relationship.
❤ Creating a successful Female Led Relationship is based on treating each other with respect and LOVE.
❤ Female Domination is a kink and is not the basis of a loving Female Led Relationship. Conquer Him is not a Femdom blog.
❤ A man should be more than just submissive; he should be useful. Submissive Gentlemen are heroes. 
❤ There are many different ways to create and lead a Loving Female Led Relationship.
❤ You can enjoy a wonderful Female Led Relationship without kink.
❤ Degradation, Humiliation and forced submission should have no place in a Loving Female Led Relationship.
At Conquer Him we proudly present
❤ She Wants– A Loving FLR Guidebook For Women
❤ Conquer Him Academy – Female Led Relationship Coaching Programs For Women, Men and Couples.
❤ FLRStyle.Com – Shop Our Online Boutique for Female Led Relationship Lifestyle Fashion Items
❤  FLR Stories – Interviews and Love Stories from couples who thrive in Female Led Relationships
❤ Ask Queenie – Submit Your FLR Questions For Real Answers From The Publisher of Conquer Him
❤ Conquer Him on Youtube – Videos sharing wisdom and analysis of Female Led Relationships.
Please do reach out to us to share your stories, celebrate the powerful women in your life and ask questions about how you can awaken your inner siren.
About The Creator of Conquer Him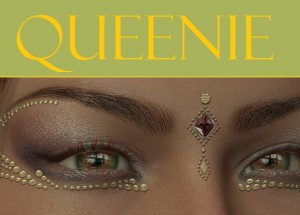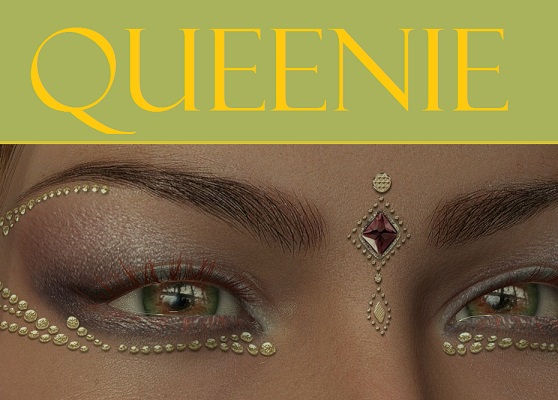 Te-Erika "Queenie" Patterson is a writer and journalist in Los Angeles. She has dedicated herself to studying psychology, relationship therapy and BDSM to offer the best in women's empowerment projects that the world has ever seen.
She is eager to connect with you, learn from you and share her knowledge with others. Please do offer suggestions and support by signing up for email notifications at the form in the sidebar, connecting with us on Facebook and offering a monetary donation to keep this site running.


This site is presented by FemaleLedSociety.Org.