Connect with FLR Singles – Join the FLR Dating Roster
Are you ready for a real Loving Female Led Relationship?
Connect with other singles from around the world who want a Loving FLR as much as you do by joining the FLR Dating Roster.
Your registration allows:
Lifetime access to our FLR Matchmaking Services
Be the first to be contacted when a new member joins in your area
Participate in the pool of candidates that our PREMIUM Matchmaking Service members are introduced to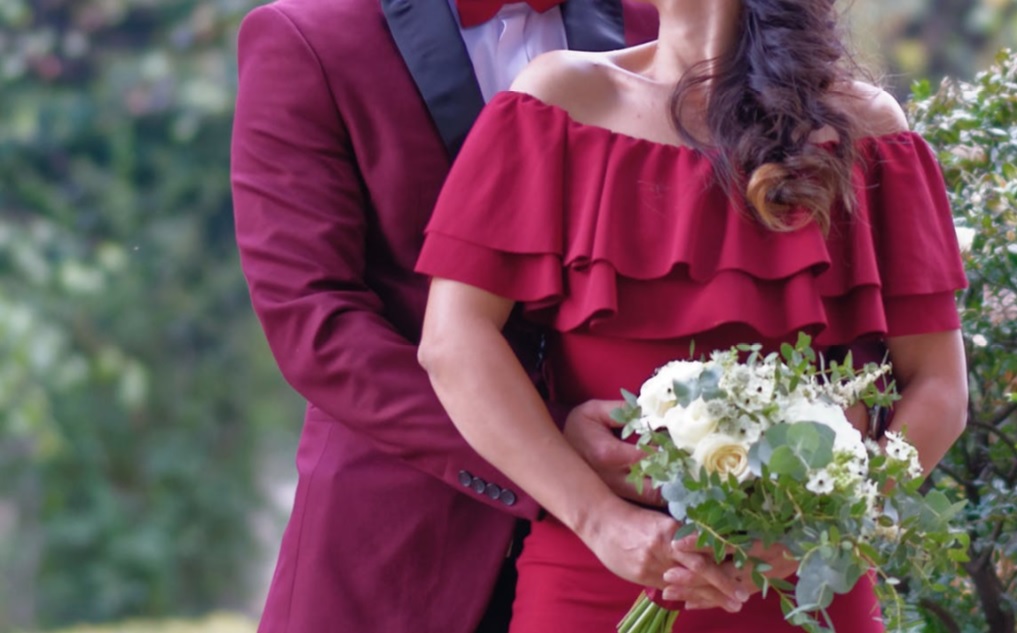 We are seeking men who are:
Kind-hearted Gentlemen
Able to follow instructions closely
Employed or retired
Intelligent
Respectful of women
Able to place a woman's needs first
We are seeking women who are:
Confident
Creative problem solvers
Able to nurture a man's potential
Patient with men
Professional or retired
A little bossy
You too can have a Loving Female Led Relationship!
Join the FLR Dating Roster and allow us to introduce you to unlimited matches for one fee.
If you appreciate this article please offer a donation to show your support.