Dear Queenie: I Am Tired of Paying To Be Dominated
Dear Queenie,
This is a French sub who is desperate to find his Mistress.
I am fed up with sessions through money payments, I want A REAL RELATION.
But I find the French BDSM scene very disappointing, and I wonder if you can help me in any way.
Thank you for your superior attention.
J
♦♦♦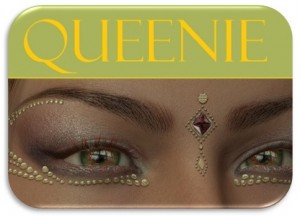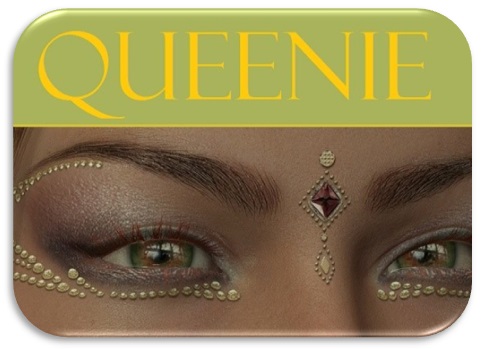 Dear J,
Most women do not want to beat, degrade and humiliate men, especially women who have goals for their own lives and interests that have nothing to do with snagging or keeping a man. I understand that your kink is domination and it means so much to you that you are willing to pay for it but until you are willing to do without this kink you are going to continue to pay for it.
If you want a woman who will dominate you for free then you will have to engage in a real relationship with a woman who does not love you. Women in our society have been taught that loving a man means compromising, placing his needs before their own and always being considerate. A woman who does not love you will dismiss your needs, place her needs before yours and insult you whenever she feels like it. You might want a sadist but that would be difficult to find since you say the BDSM scene is weak in France.
Why don't you move to America? We have plenty of room here and the BDSM scene is ripe with women who want to overpower men, or at least, pretend they do.
Unfortunately for you, the only other alternative is to place your kinky needs aside and engage in a kink-less relationship with a woman who DOES care for you. Then you can introduce your kink to her slowly and ask if she would like to play. If she cares for you, she will consider it. If she is hesitant, you can invite her to join the FLR Coaching Program For Women and I will explain to her why you enjoy your kink and how it would benefit her to engage you from time to time.
Give her everything she wants. This is the number one reason why women say they join my program after being introduced to FLR by their husbands. They say- He is so good to me, I thought I would give it a try! And then I teach them how to make the most of it!
Queenie
If you appreciate this article please offer a donation to show your support.