Dear Queenie: I Want My Wife To Fulfill My Fantasies
Greetings Queenie!
I am GLAD that I joined this page … THANK YOU for having me. I have so many questions .. I want to learn from others and share as I unfold the mysteries that are encapsulated with this adventure.
I married an "Alpha Female". She is smarter than me, and I am okay with that. This union is not our first relationship, but it IS the first relationship that has made us both feel complete in a long time. We both came from marriages with cheating spouses. So we have had to build trust between us … and it took a little time, but we got it done.
Like I said, she is an Alpha Female. She is the bread winner in our home. I have a monthly installment from an early retirement and she makes 3 times that amount. I try to contribute equally. I cook, clean, pamper and run errands. I do the grocery shopping, dishes, vacuum and other things like maintain the household, and contribute in other ways.
I want to be submissive to my wife. I have told her this. She is "okay" with it, but she does not know all that it encompasses for me. To me, it is surrender. I am trying to be submissive to her without announcing it so much as doing it. THAT is why I am here.
I am in school and trying to change careers. I should be studying right now, but I have a high sex drive for someone my age and a wicked imagination. I want to learn how to be more submissive to the point of fulfilling my fantasies and elevating her self esteem as well as empowering her for bigger and better things.
I want her to humiliate me a little. I want her to deny me orgasms and "demand" that I satisfy her more often. She knows this but will not play along. I have suggested role playing but that does not last too long. Again, THIS is why I am here ….
I want to empower her and help her see the positive attributes to this arrangement. I want to take small steps and let things develop as they will.
ANY and ALL suggestions welcome.
Todd
♦♦♦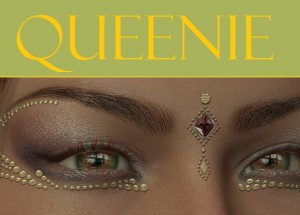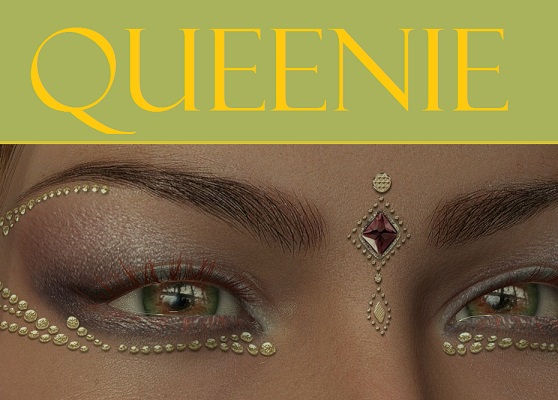 Dear Todd,
Thank you for joining Conquer Him. Congrats on being lucky enough to marry an alpha woman. It's cool that you want to be submissive to your wife but since you said she is not interested in having total control over you, it is best to leave it alone.
From what you wrote, you have this fantasy in your mind of how you two should interact. A Female Led Relationship is not at all about your fantasies, it is about creating the lifestyle that SHE envisions.
Did you realize how many times you wrote- I want? Is this a Female Led Relationship or are you hiring her to fulfill your fantasies? You are being selfish when you try to manipulate her into being who you want her to be and I admire her for saying No to you.
If she had expressed an interest in playing with you a little more then I would say invite her to participate in the FLR Coaching Program for Women but you have presented your desires and she has dismissed them, which is perfectly fine and you need to accept that.
A Female Led Relationship is about creating the life of HER dreams, not yours. If you say that you really want a FLR, then you have to allow her to lead. She is already leading you, why don't you relax and follow? She does not want to create your vision. She likes your relationship the way it is.
If you desperately need something that she can not offer you, either leave her, wait for her to come around (without being a pest about it) or go pay a Femdom Mistress to give you what you want.
In the meantime while you decide what you will do, continue to meet her needs and be as submissive as you desire to be. Ask for her permission for things. Tell her she is your Goddess. Remind her how smart she is. Tell her you trust her judgment more than anyone in the world. Yield all authority to her. Worship her with your words and your actions.
That's all you can do. Only a secretly submissive woman will bend to your demands to be humiliated and dominated by force. If you can be satisfied by a woman who "plays" dominant, then hiring one is your best bet.
Queenie
If you appreciate this article please offer a donation to show your support.