FLR Training Series For Single Men Begins in 9 Days!
Are you a single and unattached male, hoping to learn more about female led relationships?
Are you a married man whose partner has not yet come on board with understanding how much of a Goddess she is and you would like to learn how to guide her to her throne?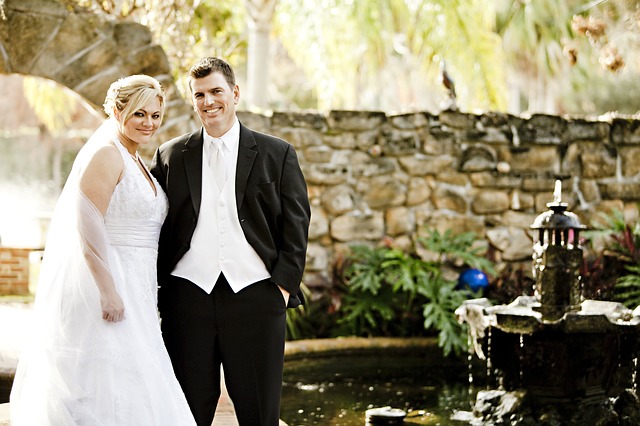 Conquer Him is offering our very first Female Led Relationship Training Series. The series begins in 9 Days so SIGN UP NOW!

The purpose of this female led relationship training series is to connect submissive men with women and couples experienced in Female Led Relationships so that they can ask questions and get honest answers about living and loving successfully in this relationship dynamic.
Classes meet every day for 1 week and will feature a loving Female Led Relationship speaker who will answer questions live, exclusive presentations and an interview with an established FLR author.
Students will be given a link to listen in online and to web chat on camera with the speakers in real time.
Immediately after the talk and discussion, participants will log on to a private Facebook group to participate in a group discussion.
Students who successfully complete the course will be invited to participate in a more detailed training program to prepare them to support a powerful woman.
Participating Speakers
Rachel & John, the authors of Discipline and Punishment in Female Led Relationships have been in a loving FLR and Femdom relationship for many years. Rachel and John will share tips for Introducing Your Partner to FLR. 
Ann C.,
the author of the blog post
He Wants To Be The Source Of My Happiness
 has been in a FLR with her husband for 6 years. She and her husband will lead the discussion on
How To Design Your FLR
, a look at how two people come together to decide how to interact and support each other in an FLR.
Lady Myan
, the author of the blog post
The Beauty of Her Submission to His Love
is a marriage/family therapist with a life-long passion for female led relationships. She will lead the discussion on
Seeking A Female Led Relationship
, examining the motivating factors behind the single man's choice to seek out a FLR and how to spot a woman who may be a good match for you.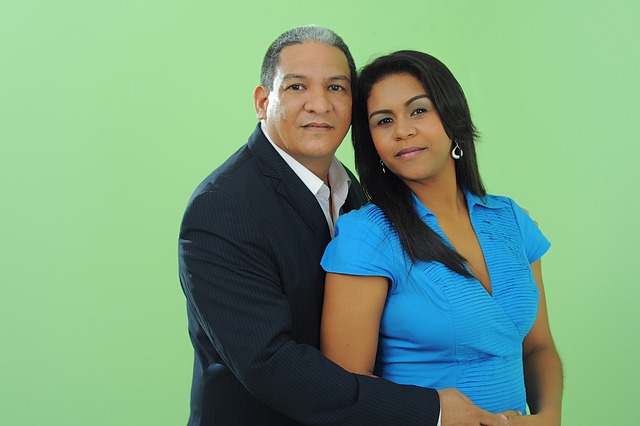 You Will Have the Relationship You Want When You Prepare For What You Want.

If you appreciate this article please offer a donation to show your support.