The Gentleman's Challenge: Task #3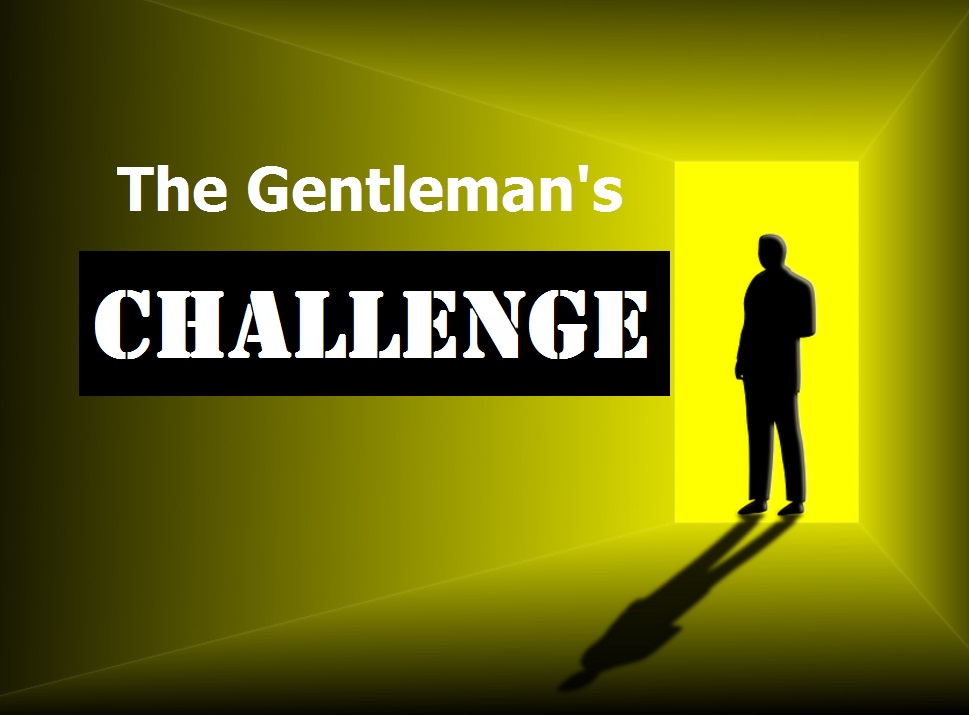 We sincerely appreciate the men of Conquer Him, those who have devoted their time and attention to the empowerment of women. They embrace the lifestyle of empowering women through loving female led relationships.
We will now move forward in helping to spread the word and share this awesome concept to the masses by issuing The Gentleman's Challenge in a series on Conquer Him.
Periodically I will introduce new challenges to the men of Conquer Him so that we can all take an active role in promoting Female Led Relationships.
If this is your first time reading this you can go through all of the challenges in order and leave a comment on each one letting us all know how you did.
The third challenge in this series is:
Five Days of Pink
Although we should all be aware that gender specific colors are a modern invention, socially we are conditioned to associate the color PINK with women. For this challenge all men are asked to wear the color PINK for 5 consecutive days. While wearing the color PINK you are to remind yourself that you are in service to women by being of service to at least one woman per day.
Here are a few suggestions for things you can wear:
A pink shirt
A pink cap
Pink socks
A pink handkerchief
Gentlemen, being of service to women means meeting their needs without hesitation. If you encounter a woman who needs help with her groceries, is walking through a doorway, is paying for her meal or is struggling to create a solution to a problem she is facing you should take the initative to assist her without expecting anything in return. If she asks you why you are being so helpful, reply with, "Women are Goddesses." No further explanation is necessary.
I look forward to reading about your progress!
GOOD LUCK!
If you appreciate this article please offer a donation to show your support.