The Gentleman's Challenge: Task #4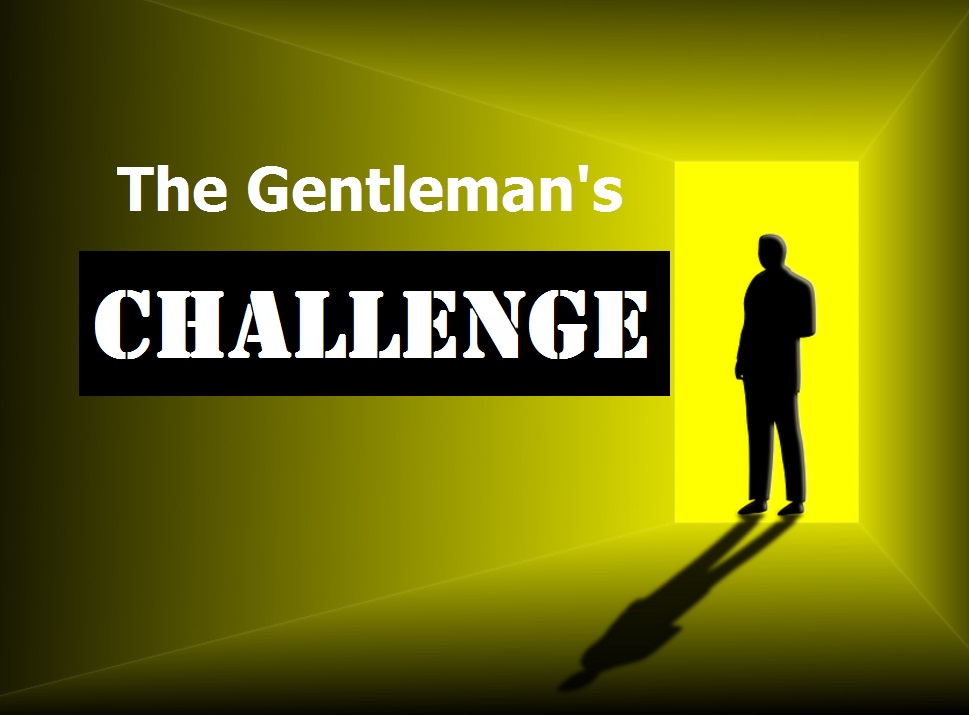 We sincerely appreciate the men of Conquer Him, those who have devoted their time and attention to the empowerment of women. They embrace the lifestyle of empowering women through loving female led relationships.
We will now move forward in helping to spread the word and share this awesome concept to the masses by issuing The Gentleman's Challenge in a series on Conquer Him.
Periodically I will introduce new challenges to the men of Conquer Him so that we can all take an active role in promoting Female Led Relationships.
If this is your first time reading this you can go through all of the challenges in order and leave a comment on each one letting us all know how you did.
The third challenge in this series is:
Elevate A Woman
Every man should have established himself to the point where he has some sort of authority in his workplace or in his community. For this task, each gentleman is required to target a woman that he has no romantic ties to and use his authority to help her reach a goal or achieve a new level without her knowledge.
If you know that you are being considered for a promotion, suggest that she receive it instead.
If you are in the position to hire a woman for your team and you meet one that is capable of doing the job, give her the job.
If you are tasked with choosing a leader for an organization and a capable woman presents herself, choose her.
If there is a situation where a woman's decisions or abilities are being questioned and you are present make a strong vocal stance about her capabilities and back her up.
Offer that single mother the bonus money she needs to pay for her books this semester.
Call the corporate office of your favorite female waitress, nurse or engineer and offer kudos for a job well done and suggest they give her a raise.
If you see a woman who is doing well for a cause that you also support, ask her what she needs and deliver on her request without questioning it.
How can you help a woman reach her next level in life without receiving any glory for yourself? Figure out a way to do it and do it. Leave a comment to let us know what you did so that we can celebrate with you.
If you appreciate this article please offer a donation to show your support.