Dear Queenie: Is Male Chastity Training Common In Female Led Relationships?
Dear Queenie,
Is male chastity training common in female led relationships?
Trav
♦♦♦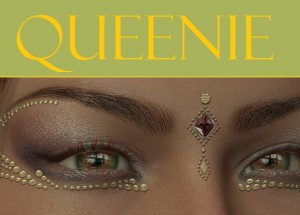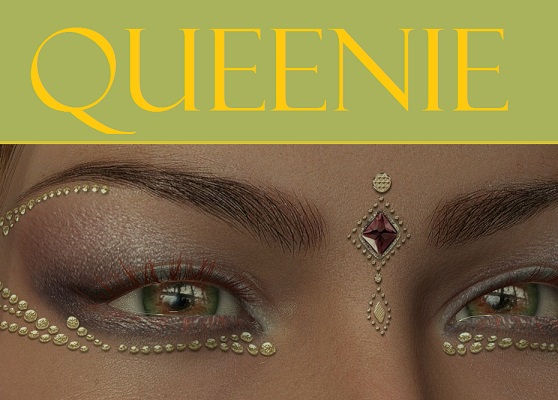 Dear Trav,
Thank you for asking this important question. You are not the first man who has asked this. From my interviews with dozens of couples in both female led relationships and femdom relationships, it seems that couples in femdom relationships use this tactic more.
Femdom relationships commonly have a significant kink aspect to them where sexual power exchanges are an extremely important and vital part of the relationship dynamic. Women who participate in femdom enjoy controlling their partner's choices and receive pleasure from it. One of the most powerful pleasures a man has, is his ability to orgasm with or without a woman. A woman engaged in femdom with her partner will nearly ALWAYS use chastity and orgasm control as a part of her domination over him. It seems to be her most powerful method to demonstrate authority.
Female led relationships are a bit different. Female led relationships are less about control and domination and more about the submissive man adoring his wife and supporting her in her goals, allowing her to steer the relationship where she sees fit because he trusts her judgment and leadership.
In a female led relationship a woman does not feel the need to exert authority over a man's ability to orgasm because he willingly gives the authority to her. She does not have to take it by force and she has no desire to force anything.
Queenie
If you appreciate this article please offer a donation to show your support.