Redefining Female Led Relationships
It's a personal quest of mine to introduce the concept of Female Led Relationships to the general masses. To put it plainly, I want all women to understand that they can have a Female Led Relationship even if they are not into BDSM and kink. That is what this site is about.
Typically, the lessons and wisdom I share here are my personal analysis of the relationships I encounter as I continue to interact and interview real couples in relationships that they label as Female Led. Many of the stories I found had elements of kink, degradation and sexual restraint but it wasn't until I happened upon one amazing woman who did not use any of those elements to lead her relationship that I realized what a Female Led Relationship led by a woman of power really was.
A Female Led Relationship implemented by a woman of power is hands off. Spending your days counting down to his orgasm, implementing punishments and demanding that he comply with your wishes through force are forms of kinky play that are fun, but unnecessary. A man should honor a woman's choices because he wants to, not because he is forced to. If a man attempts to convince you that he needs you to 'do something' in order to get him to honor you he is using you to service him and he is being manipulative.
When a woman offers a man attention and affection it should be because she wants to, not because he requires it. If he requires an action on your part to get him to honor you as a woman and you do it, you are being submissive to him. That is not what a Female Led Relationship is about.
Remember that when I began Conquer Him, I had no exposure to the popular concept of Female Led Relationships, I had not read any books on the topic or anyone's blog posts. It didn't matter to me what others were teaching because I wanted my perspective to be fresh and not a duplicate of someone else's beliefs. I created the concepts that I present on Conquer Him based on my personal research and analysis of what constitutes a healthy, loving FLR.
For the first time today I stumbled upon FemaleLedRelationships.Com. See, I told you I had never even looked to see what others were saying about this topic. I was floored. No wonder so many kinksters are flocking to Conquer Him. I am attempting to redefine a term that has been around for quite a while and has an extreme fetish slant to it. That site leads the reader to believe that Female Led Relationship are about chastity, feminization, female domination and erotica.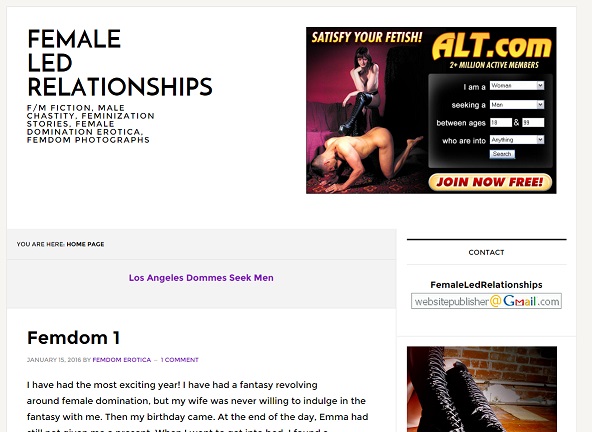 Take a look at the comments.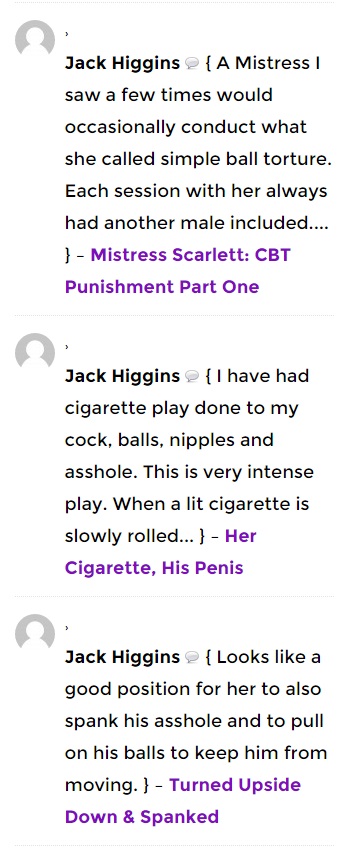 Wow. Seems like torture and pain is paramount in Female Led Relationships, according to this site. I am not saying that what they are teaching is incorrect or bad. We all have the right to define our relationships in any way we see fit. If their definition of a FLR seems more in line with your beliefs then you have found your community. If my idea of a FLR seems more up to speed with your beliefs then the Conquer Him Community is more of a good fit for you.
Because of my exposure to FemaleLedRelationships.Com I now have a better understanding and patience for the people who reach out to me with their kinks in their hand. When I use the term Female Led Relationship, kink is all they know and they assume that I am on board with the common definition.
I won't be upset anymore, but I will work harder to redefine Female Led Relationships so that ALL people can benefit from this concept.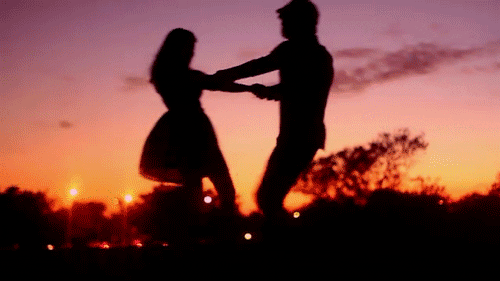 Imagine a world where every man seeks consent before he touches a woman.
Imagine a world where every man honors the choices of the women in his life.
Imagine a world where men cater to women and cherish women.
Imagine a world where women are free to be as glorious as they want to be without restriction.
Imagine a world where men encourage women to be great.
We can make that happen when we strip away the demands that women MUST BE demanding, controlling, bitchy, domineering, restrictive and sexually dominant in order to create a loving Female Led Relationship. Women should be appreciated for who they are and not be held to honor some the male sexual fantasy which is exactly what I believe sites like the abovementioned are doing. That site is catering to a man's fantasy of being vanquished by a woman. We have to take away the kink from Female Led Relationships so that all people can understand how to use it to improve the relationships between men and women.
Will you help? Please share your story of your Female Led Relationship without kink. Please share with us how you are honored by a wonderful husband and how he empowers your progress, not because you are forcing him to, but because he wants to. If you are a man, please tell us how you have moved mountains to empower your wife and how she has flourished with your support.
Your story makes a difference. Be a voice for loving Female Led Relationships without kink.
Give the term Female Led Relationships its freedom. 
If you appreciate this article please offer a donation to show your support.