Dear Queenie: Should I Place Myself In Chastity?
Dear Queenie,
I'm thinking of using a chastity device to improve my behavior towards women. I'm not into a relationship so pleasuring myself is a daily activity of mine and as known after my release my 'submissiveness' drops. I've kept myself from self pleasure before for a few days and it felt amazing. I honestly believe that it felt better than the release. The constant need to be useful and to put women before me felt awesome but I couldn't keep my hands off for too long.
Do you think it would be a good idea? I'd really appreciate your opinion.
Sincerely
Rad
♦♦♦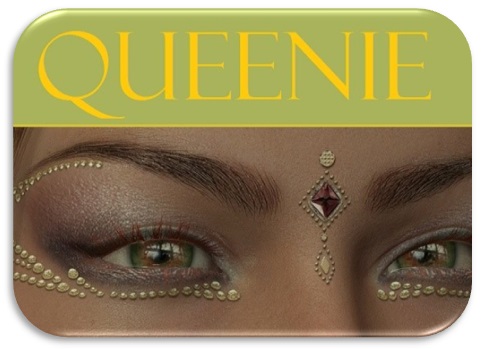 Dear Rad,
If you can identify a way to express your devotion to the empowerment of women, you should do it. But let chastity be your first step and not the sole expression of your devotion to women, otherwise you are just self pleasuring again.
As you wear your chastity belt, find a woman or group of women to serve without wanting anything in return. Conquer Him focuses on romantic FLRs but all women can use a thoughtful man like you to help them to reach their goals. Try joining a group that focuses on women's causes and volunteer your assistance. This will place you directly around the women who will appreciate you and you will meet lots of women this way. You may even meet your match.
Good job and good luck!
Queenie
If you appreciate this article please offer a donation to show your support.