Sister Sites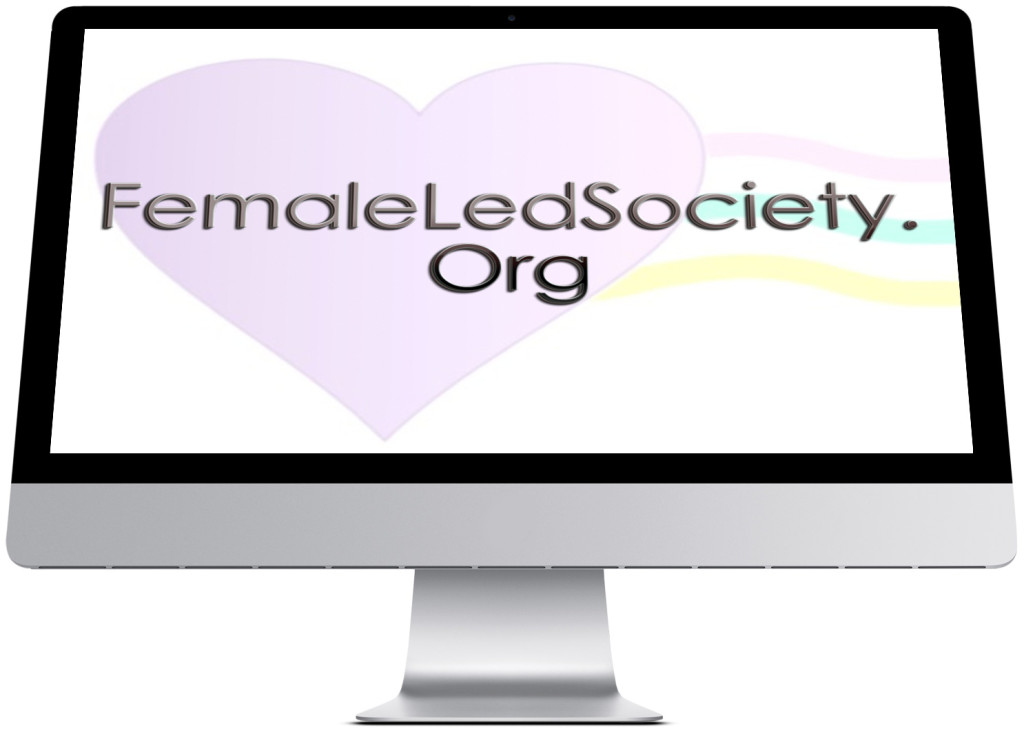 FemaleLedSociety.Org celebrates how current female leaders impact today's society. FLS.Org invites all men and women to support the ascension of women as viable and important leaders by joining us in highlighting female leaders who are dominating various professions and industries.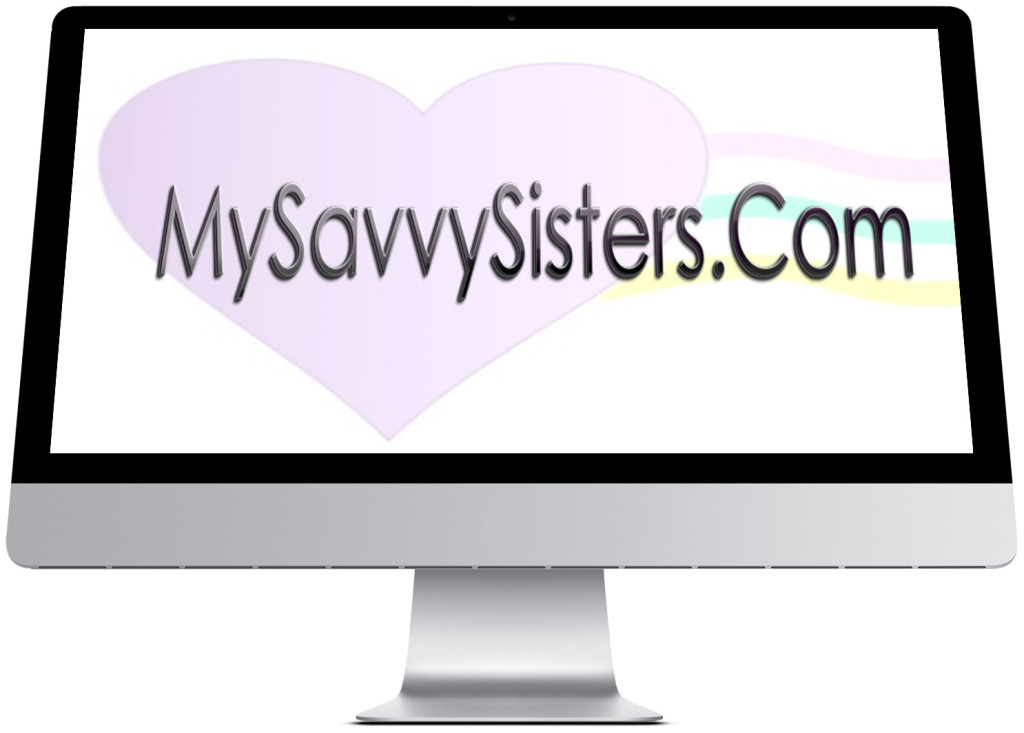 MySavvySisters.Com helps women to work through life's inconsistencies with grace. This site offers wisdom from women who have overcome emotionally and physically traumatic situations. MySavvySisters.Com also aims to empower women by encouraging all women to gain personal and financial freedom through entrepreneurship. With one of a kind women's empowerment initiatives, live group coaching sessions, emotional crisis coaching, financial assistance and grants for women, MySavvySisters.Com is the leading empowerment blog for women.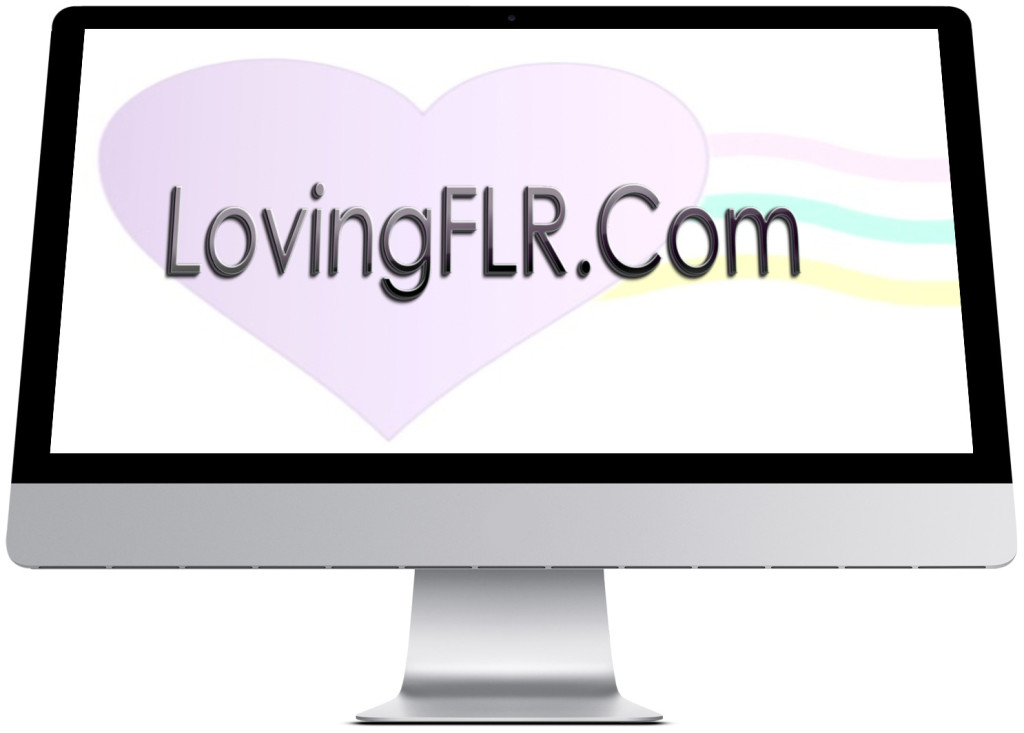 LovingFLR.Com celebrates loving romantic Female Led Relationships. The site and training program aims to instill confidence women need to become the leaders of their households and relationships. LovingFLR. Com also celebrates men who are proud supporters of the women in their lives. It showcases personal stories from men and women who are actively engaged in Female Led Relationships as well as celebrity news and social analysis that support Female Led Relationships.