Submissive Men Are Too Demanding
A few days ago I posted a link to a survey asking men about their biggest fear about developing a Female Led Relationship. As the submissions poured in my spirits sank and I felt awful. These anonymous submissions were very important in my quest for a better understanding of why it seems so difficult for couples to engage in Female Led Relationships. What I learned from this survey, coupled with the feedback from women I get during the Women's FLR Leadership Coaching Program painted a completely new picture of the problem with FLRs.
There were 3 main reasons why men who identify as submissive fear developing FLRs.
3. Submissive men fear being financially abused.
Men wrote in to tell me that they enjoy giving control over to the woman they love but they fear that the woman is only in it for the money and once the money is gone they will be discarded.
2. Submissive men fear that women are too passive.
Men wrote in to share that they have a fear of trying to develop a FLR because they don't believe the women they meet will be controlling enough or offer them their kinks in the way that they need. They don't want to be dissatisfied with a woman.
1. Submissive men fear that women won't respect them.
The number one reason men who identify as submissive fear developing FLRs is they feel they will be considered weak and the woman will not respect them if they are completely submissive to women. They feel that once the respect is gone then the woman will leave them.
Now that we have highlighted the fears that men have let's talk about the number one issue women report when contacting me about developing FLRs.
Women feel pressured to be the submissive man's fantasy
Women feel pressured to play a role or perform for submissive men. Women feel that the submissive men they meet are withholding their love in exchange for forceful domination. Women feel overwhelmed by the demands to be a Mistress and give the men what they request, control and domination. They appreciate that the men take good care of them and they feel obligated to be their fantasy in return but truthfully these women have no interest in forcefully dominating, controlling or humiliating the man they love.
Do you see how the submissive men's fears perfectly align with the issues women report? Do you understand what the issue is?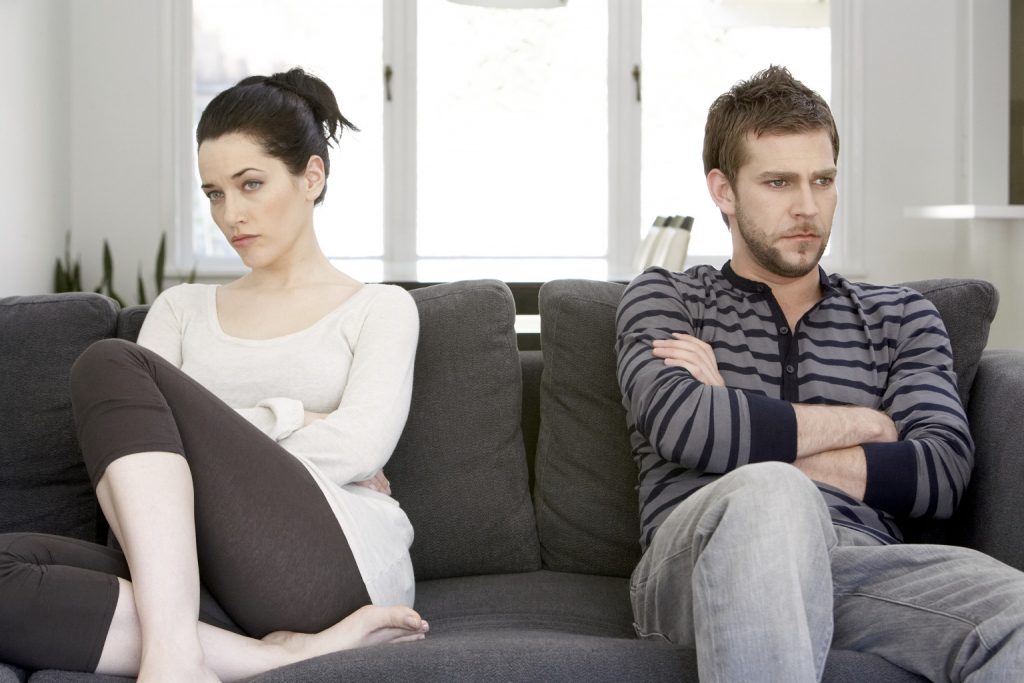 From my understanding, submissive men are too demanding and will never be satisfied with a woman who simply wants to love them. Men who identify as being submissive identify in that way because they require a specific type of interaction with a woman; forceful domination. They require it. If a woman can not give a submissive man that type of interaction he will not be satisfied.
He goes out and meets a woman and tries to convince her to be more dominating. He ends up pressuring her so much that she feels inadequate. It breaks her emotionally to think that a wonderful man wants to love her but she can't give him the type of love he wants. She stays with him but inside she feels defeated. She knows he will never be satisfied with her. He is demanding a fantasy that she can't deliver; a fantasy that she does not even want to deliver.
Now look at this conundrum. Submissive men report that they want a woman who will take complete control of them. They are hesitant to engage with women to develop a FLR because they don't really believe that a woman could be as strict and controlling and dominant as they fantasize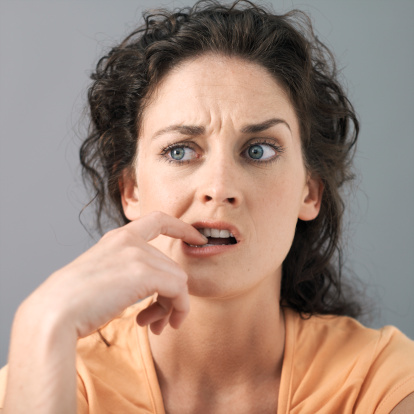 about. They meet with women for dates and judge them to see if they will be good enough to give them their domination. They don't believe women can live up to their standards.
In the same breath men who identify as submissive report that they are afraid women will abuse them financially. So they want to give up control but not all of the control. Yet, they don't think women can live up with their standards of controlling them properly. Do you see how confusing this is?
Let's look at the number one reason men who identify as submissive report that they fear developing FLRs. Submissive men wrote that they fear they won't be respected by women if they give them too much control or behave too submissively.
The majority of humans express respect for each other by honoring each other's choices.
I respect you so I want to do what you like to do today.
I respect you so I want you to share your preference with me.
I respect you so please tell me where you want to go for dinner and I'll go along.
If a submissive man wants a woman to take complete control and not give him any choices then he is taking away her opportunity to express respect for him. She wants to honor him by allowing him to make some choices for himself and he does not want to choose.  She chooses for him over and over again and he agrees like a robot. How is she supposed to feel about someone who has no desire to think for himself or offer an opinion?
I believe the biggest problem with Female Led Relationships is the men who identify as submissive. They aren't really submissive, they are playing a role. Submissive men demand that a woman interact with them in a certain way or they will not be supportive of her. They don't want a woman's love they want her to perform.
Men who identify as submissive want a FLR to fulfill their own fantasies, not the woman's fantasy. That is not a firm foundation for a Female Led Relationship. This is why it's not working.
If you appreciate this article please offer a donation to show your support.