UPDATE** Conquer Him Is Growing Up
Thank you to every one of you who takes the time to read the stories, questions and announcements posted to Conquer Him. I bet you won't believe me when I tell you that there are now more than 1,000 subscribers to our email list!
Even if no one will admit to it, there is a huge community of men and women who are interested in living out FLRs but I think that the term FLR still has a stench to it so I am trying my best to demonstrate to the world that Loving FLRs are exactly what this world needs.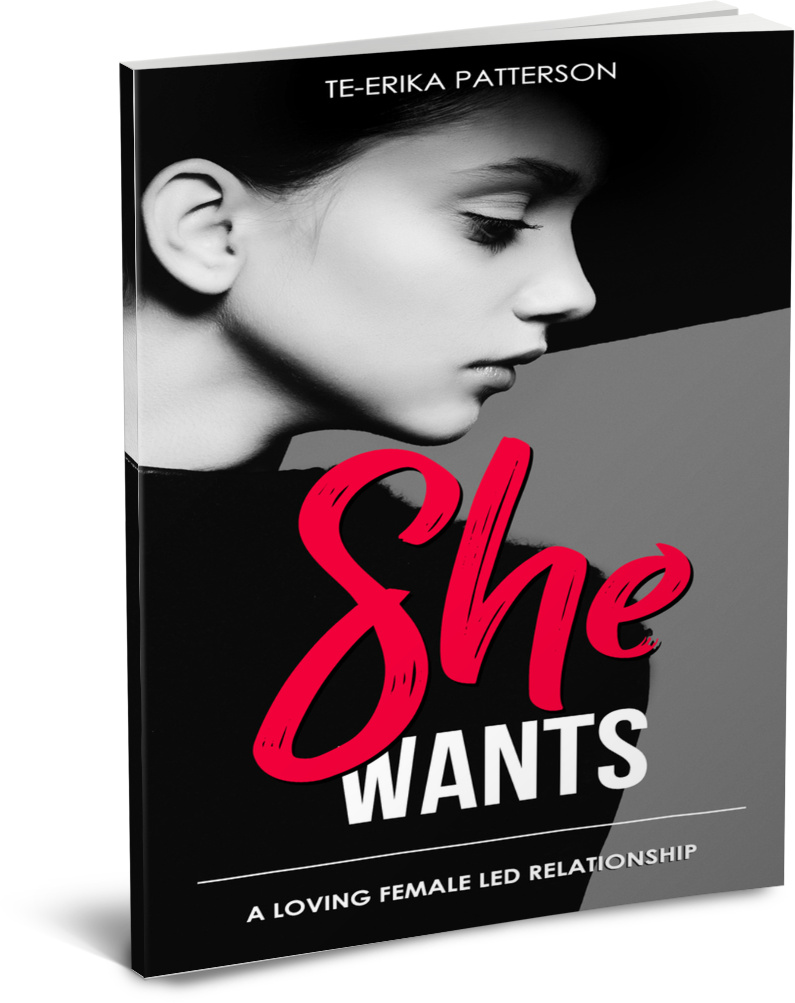 In order to do this I have written a book called She Wants A Loving Female Led Relationship. It is an 189 page textbook that will help guide students through understanding, preparing for and maintaining a Loving Female Led Relationship.
This book is the transition point between our old way of thinking about FLRs and a new way of considering them. As of now, I invite all of the readers of Conquer Him to throw off the labels of Dominant and submissive and embrace new terms to describe participants in Loving FLRs: The Goddess and the Gentleman.
She Wants explains why defining ourselves by these new terms is important and beneficial.
In addition to declaring new titles for our FLRs, we have a new term for it as well. We now differentiate regular FLRs from our version by using the word LOVING. This new Loving FLR marks the distinction between those FLRs that cater to the man's need to be controlled and the Loving FLR which focuses on the woman's happiness. You can read more about why this is important in She Wants.
BOOK RELEASE SPECIAL DISCOUNT for FLR Leadership Coaching
Moving further along in our development, I have decided to reduce the cost of participation in the women's FLR Leadership Coaching Program for the next 4 weeks so that more women can participate. Because the information that I presented during that private coaching program was exclusive, I set a higher rate. Now, every tactic, secret and lesson I taught during the FLR Leadership Coaching Program for Women is perfectly described in She Wants.
Every woman can take advantage of this lower rate for the next 4 weeks and the only requirement is to buy the book She Wants before the program begins because it is our new textbook.
Former Program Cost: $500
SPECIAL PRICING NOW
Coaching Program discount fee ($250) PLUS She Wants textbook ($25) = ALL ACCESS To Becoming a Goddess Course 4 week program.
Register for next month's coaching program and then order your book today! It will arrive within 7-10 days. You will meet women from around the world who are designing their FLRs! We can't wait to meet you!
Engaging LovingFLR.Com
The next order of business is to transition to engaging the audience more often at LovingFLR.Com.
She Wants promotes LovingFLR.Com and I expect the mainstream audience the book targets will be introduced to that platform as well. I want to focus on giving that platform just as much attention as I gave Conquer Him. For those of you who are already subscribed to LovingFLR.Com– THANK YOU! For those of you who are not, please do go over and subscribe because I will be spending most of my time there building it up.
There is so much more to announce but I don't want to overwhelm you. Just know that my goal is to take away the shame some of you feel when you want to share about your love for Loving FLRs but don't feel comfortable doing so.
I am still single. If I ever get into a relationship I promise to tell  EVERYONE to help promote this relationship dynamic but for now I am counting on all of you to continue to share your personal stories and insights so that I can continue to inspire this audience.
Thanks for reading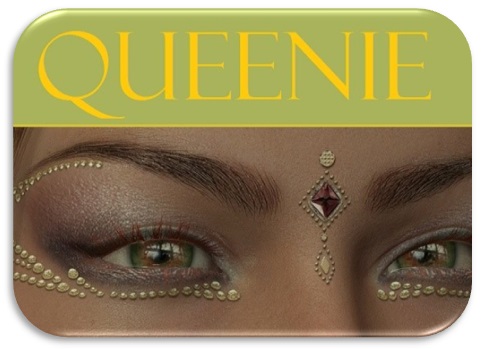 and being active supporters!
If you have any comments or suggestions, leave them below. I read every single one!
Te-Erika "Queenie"
If you appreciate this article please offer a donation to show your support.