Kinks Are Not A Good Foundation For a FLR
Do you need kinks to create a fulfilling Female Led Relationship? No. Kink and sex are not a part of the FOUNDATION of a FLR. Why?
The foundation of FLR is always honoring a woman's choices. FLR is designed to support a woman's choices, her vision for her life and the relationship.
Female domination (Femdom), a tenet of BDSM, is the practice of controlling a man's actions through force, demands and punishments. Femdom is a tactic used by some women during their FLR, but it is not a requirement.
Sex and kink are expressions of love during a FLR. When you trust someone you let them get to know the things that are important to you and share your kinks with them. They honor that trust and love by participating in your kinks to bring you pleasure.
One of your kinks may be femdom, but as I mentioned before, femdom is not a requirement or a basic need in a FLR although it is a very popular desire for some submissive men.
The reason I do not list femdom/sex/kink as a basic principle of a FLR is the fact that the mind may be willing but we are human and the body may not be able to follow suit.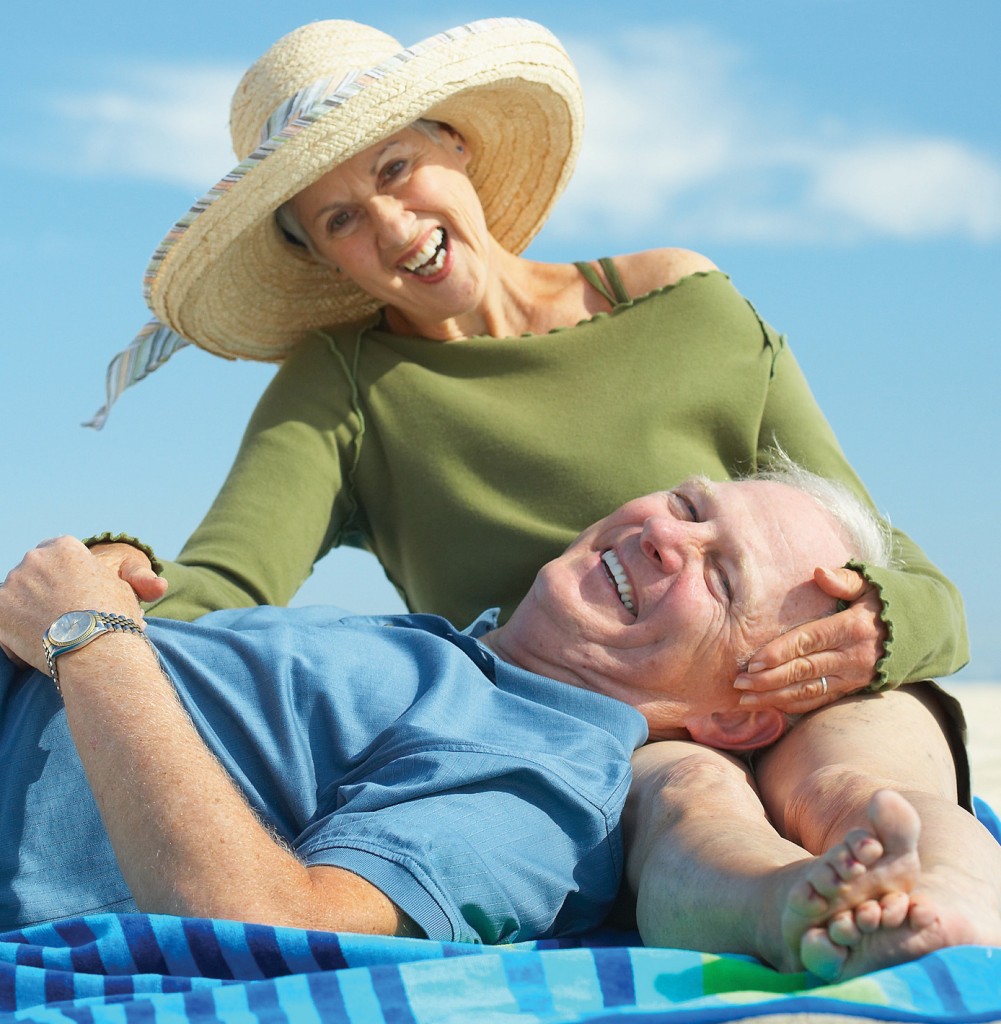 If a couple is interested in a long-term committed relationship, which Conquer Him defines as a FLR, over time as the body changes, this directly impacts the activities involved in the relationship. For some couples, a willing and eager submissive simply can not perform the tasks he once performed before. At the same token, a sadistic and harsh dominant woman who ages may not have the mental or physical capability to be as demanding or brutal. What happens to the relationship then?
If the foundation of the FLR is built around sex, kink or femdom, the relationship will no longer have merit when those activities become obsolete. Once she does not have the ability to perform his kinks, he may become resentful because his sexual desires are not being met. Once he can no longer serve her due to a physical limitation, she may become disenchanted and grow to hate him.
Don't love the kink, love the person. Allow the kink to be an expression of your love, not the reason for it. This way, you can enjoy the love you created until your last days.
If you appreciate this article please offer a donation to show your support.