What Can You Learn From AboutFLR.Com?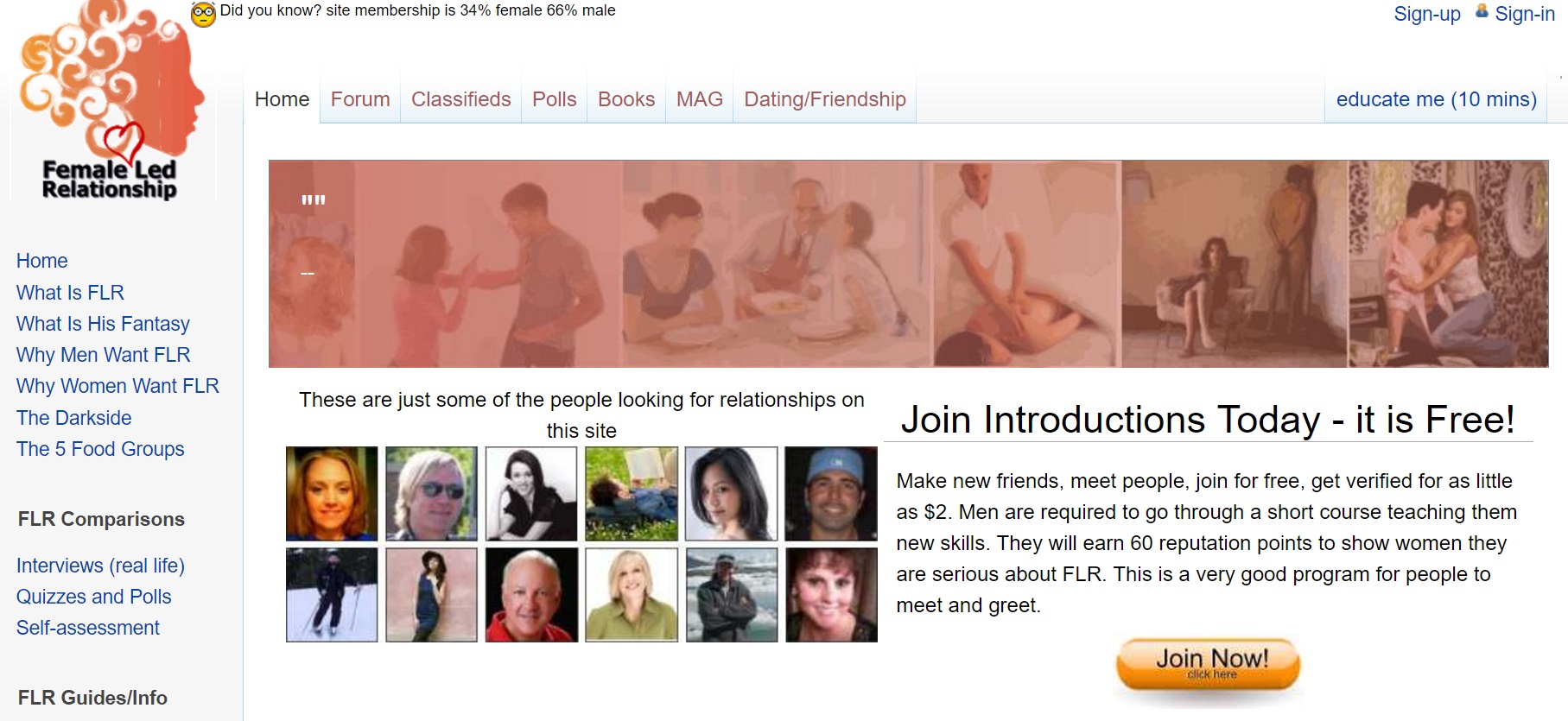 There is a long-standing website about Female Led Relationships called AboutFLR.Com that is no longer present on the web as of December 2018.
It seemed to be a community where they had ebooks, articles and a private way to search and message others interested in Female Led Relationships without focusing on kink.
Unfortunately, just two days after I created my profile my account was deleted. I reached out to administrators via email twice to ask why but I never received a response. Instead of wondering what happened and why I could not be a part of what they were building, I let it go.
This topic came to mind because a man recently wrote to me after confusing my site LovingFLR.Com with AboutFLR. He asked about his "reputation points" and praised AboutFLR so much that I felt a twang of sadness that I was never allowed to be a part of it.
Instead I continued to grow LovingFLR, a community based around the idea that Female Led Relationships do not require kink, BDSM or sexual control. To distinguish myself from more kink-based FLRs, I added the term LOVING and wrote a book called She WANTS: A Loving Female Led Relationship. 
A Loving FLR is a relationship where the woman's happiness is the priority and her partner willingly agrees to support her happiness. He honors her choices, even if they do not align with HIS fantasies of domination and control. He trusts that she knows what is best for them. Do you agree that the woman's happiness is the priority in the relationship or do you require her to forcefully dominate and control?
Let me know in the comments!
Te-Erika
JOIN LOVINGFLR.Com For Loving Female Led Relationships Without Kink
If you appreciate this article please offer a donation to show your support.