Ebook: Submissive Men & The Women Who Love Them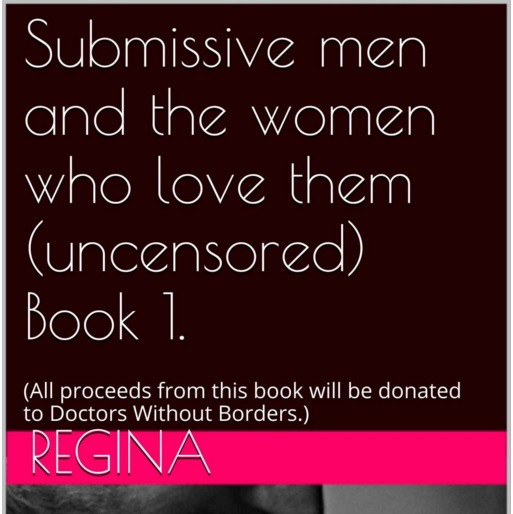 I purchased this Kindle book after learning that it was written as a collaboration by a few of the women in a group I belong to on Fetlife. Submissive Men and The Women Who Love Them by Anna Kochanka and Goddess Victoria Black is a light fiction collection of stories that depict Female Led Relationships, choosing to focus on the people, using the BDSM/kink as an accessory instead of a driving force. It is not too hard to digest and not hardcore erotica either.
The description for the book reads:
The fictional stories in this book all explore the female dominant/ male submissive dynamic. you will not meet the female equivalent of Christian Gray in these stories but you will meet female dominants who are loving and caring. You will meet female dominants who enjoy and have fun with their power. You will also meet the men in their lives. The men who love them and trust them and the men who need a little guidance and sometimes a firm hand.
I think you should check it out. Let me know what you think by leaving a comment or sending me a book review by email.  Find the Ebook Submissive Men and the Women Who Love Them at this link. 
If you appreciate this article please offer a donation to show your support.