The Gentleman's Challenge: Task #2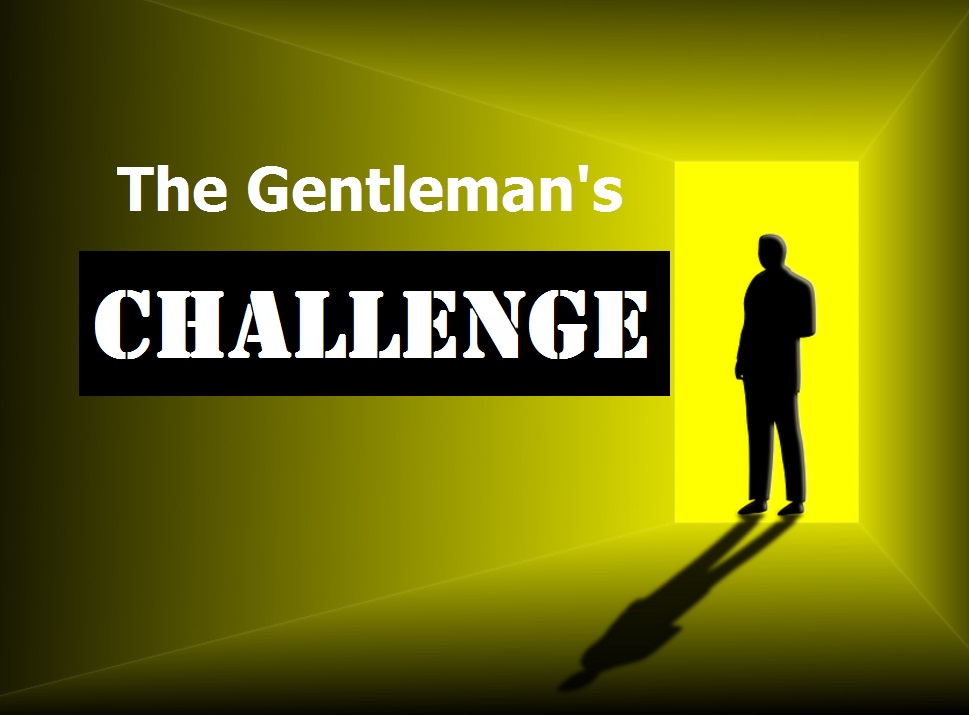 We sincerely appreciate the men of Conquer Him, those who have devoted their time and attention to the empowerment of women. They embrace the lifestyle of empowering women through loving female led relationships.
We will now move forward in helping to spread the word and share this awesome concept to the masses by issuing The Gentleman's Challenge in a series on Conquer Him.
Periodically I will introduce new challenges to the men of Conquer Him so that we can all take an active role in promoting Female Led Relationships.
If this is your first time reading this you can go through all of the challenges in order and leave a comment on each one letting us all know how you did.
The second challenge in this series is:
Make a Woman Smile Today
There is a woman in your path who is in need of a smile. You are in charge of bring a smile to the face of a woman today. It can be someone you already know, but have rarely taken the effort to be a source of happiness in her life. Today is the day that you will do something to make her smile.
Here are a few suggestions for what you can do:
Compliment her beauty.
Give her a gift card for coffee.
Help her by taking care of a task for her.
Ask her about her day and really listen.
Wink and her and tell her she's sexy.
Gentlemen, when you are done with your challenge, please leave a comment below to let us know what you did and how she reacted. You don't have to leave her name or even mention this challenge to her. The only requirement for completing this challenge is to make a woman smile (or blush) and sharing the story of how you were able to cause that in the comments.
I look forward to reading about your progress!
GOOD LUCK!
If you appreciate this article please offer a donation to show your support.