I Have An Urge To Serve A Superior Female
I am a 54 year old male divorcee, physically fit, "manly" [was a member of the military for 18 years], decisive of nature, bold and not by any imagination a "weakling" of any possible nature!
my previous and only marriage did not work primarily due to my deeply rooted inherent submissiveness and service orientation to a Dominant true Superior Female – my previous wife simply did not grasp this particular need and urge I have. That being the sole reason why the marriage did not survive … notwithstanding Her having been a wonderful, kind and considerate Woman in all aspects.
The two FLR's I was involved in since the divorce was characterized by the following;
A strict submissive behavioural protocol was defined by my Female Owner, accepted by me and applied by both my Female Owner and by myself. The golden threat and life blood of any FLR will always be characterized by definite, strictly enforced rules, requirements and slave/submissive behaviour protocol to be followed by the submissive and defined by the Female Owner. Without such rules, requirements, behaviour protocol and expectations the FLR will swiftly dissolve into a farce. This is why a true FLR could only be maintained and sustained by a genuine deeply rooted male submissive and a genuine soul and heart Female Dominant!
The authority, final word, final decision, leadership and direction of the Female Owner is and will always be paramount of nature. She makes the rules, She takes the decisions, She rules the relationship, Her wish, desire, words and decisions are the bible and life of the submissive … short and sweet.
I exercised complete obedience to Her, every minute, every day, every week … always. I had only one inherent driving factor … to be obedient to Her, to please Her, to make Her proud and to make Her feel good – to serve Her interests above any thing else.
I accepted Her authority unconditionally. Be it vested in something small, something apparently "unnecessary" something highly humiliating of nature for me, Her punishment for transgression, Her decisions [how outrageous it might have been according to my estimation] … it did not matter – She was the Boss at all times.
Rules, requirements and behavioural protocol applied to me as male submissive however were always practical and executable. You will frequently find that an inexperienced Domme tend to define rules and behavioural protocol for the submissive which are impractical of nature and even tend to either create discomfort and irritation over time for the Female Owner.
The experienced Female Dominant Owner are slick, decisive and knows normally exactly how She requires Her male submissive to behave under various circumstances. She is a Master Leader and would swiftly ensure Her male submissive internalize Her requirements without much fuss and obvious gesturing on his side.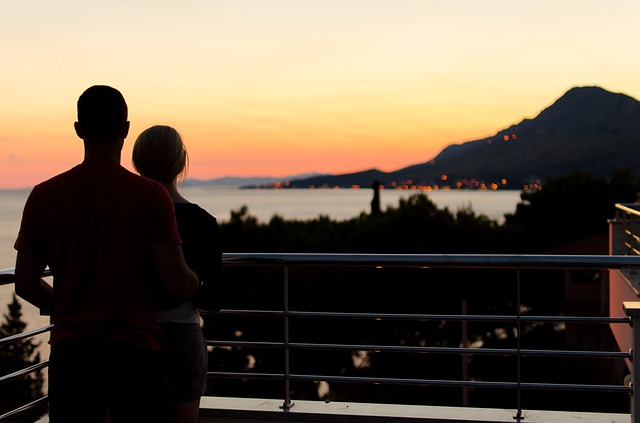 The element of loving and warmth in the FLR are crucial! A cold sterile and clinical FLR normally does not last. A deeply rooted urge to truly serve in love and dedication – especially from the submissive – is key to the success and eventual lasting of the FLR.
As stated earlier this wonderful relationship is simply enhancing tranquillity peace and true dedication. The Female's inherent clear cut capacity to solve problems, to exercise clear vision and to use common sense in confronting challenges are way more developed and advanced than that of the male. She simply has a more advanced capacity to ensure order, structure, understanding and progress … be it in Her micro or macro environment. The Female is supreme on all fronts, intellectually, emotionally, in terms of management and simply in terms of leading people to goal achievement.
A solidly based FLR swiftly becomes a normal accepted way of life for both PARTIES/parties – a norm and benchmark which easily outlasts the ever present hassle, drama and turbulence of a so called "vanilla relationship."
Oh goodness … may the wonderful Superior Females of this world soon become the genuine and only leaders of society as Their wisdom, compassion, intellectual capacity and ability to create order and tranquillity are without peer on planet earth!
If you appreciate this article please offer a donation to show your support.