Join Us for FLR Fridays! Our Online Social Event
If we want to bring Female Led Relationships out of the closet and into the mainstream, we have to start being more comfortable discussing FLRs openly and learning about the various types of FLRs that exist. With more than 700 people currently on the Conquer Him mailing list, there is support for a Female Led Society and I want us to start engaging with each other.
On Friday, April 22nd from 9-11 pm Eastern we will hold our very first FLR FRIDAY Online Social Event. The purpose of this event is to break the isolation that couples feel while navigating their Female Led Relationships and provide a real-time platform for interaction among those who celebrate Female Led Relationships.
Break Out of Your Shell!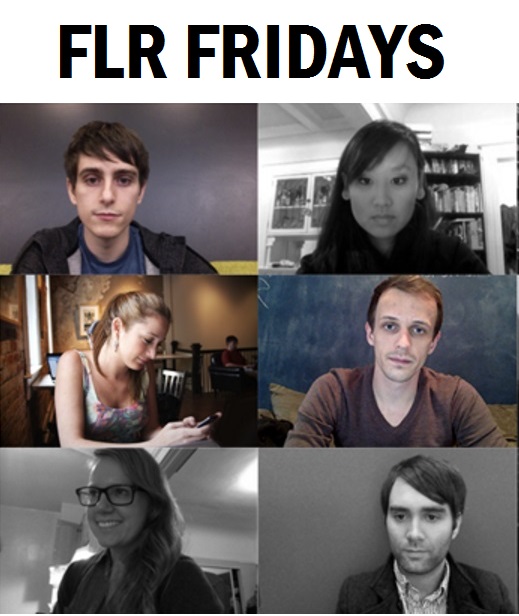 You Are Not Alone in Your Love of Female Led Relationships
During this event, registered participants will log in to a private web conference meeting room and participate in a LIVE roundtable discussion with couples and singles interested in FLRs.
We will: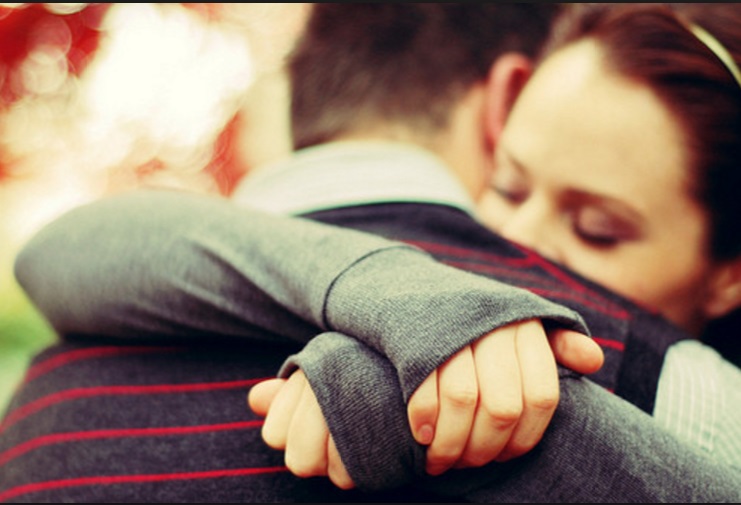 Share LOVE STORIES!
Share FLR stories!
Share Tips for establishing a successful FLR!
Play social games so that we can get to know each other!
Drink WINE!
Meet Others Actively Engaged in Female Led Relationships!
Brag about our awesome partners!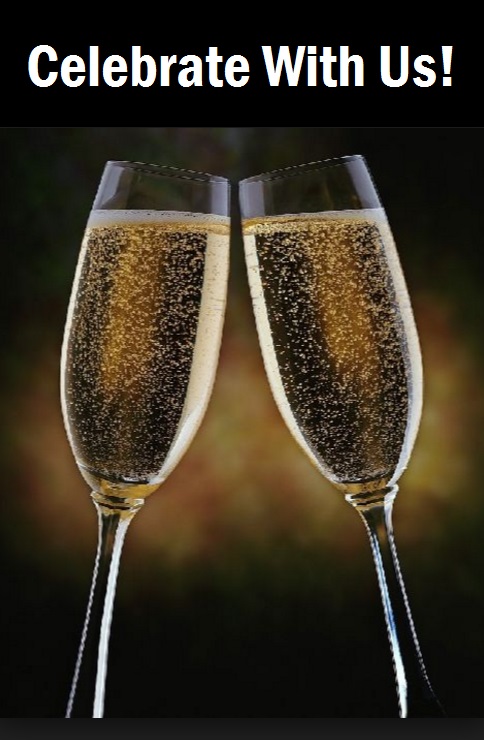 Everyone will have a chance meet others interested in FLRs FACE TO FACE.
WEB CAM PARTICIPATION is strongly encouraged but not required. There is an option to simply watch and use the chat function to communicate.
This meeting will not be recorded and will never be shared publicly.
The donation for participation is $25 which will help keep Conquer Him thriving. There is a guest participation limit so reserve your space immediately!

After your donation has been processed, hold tight because you will be automatically directed to the registration form. The details, including log in information, will be sent to you once you register.
If you appreciate this article please offer a donation to show your support.