Kirk Cameron Says Wives Should Follow Their Husband's Lead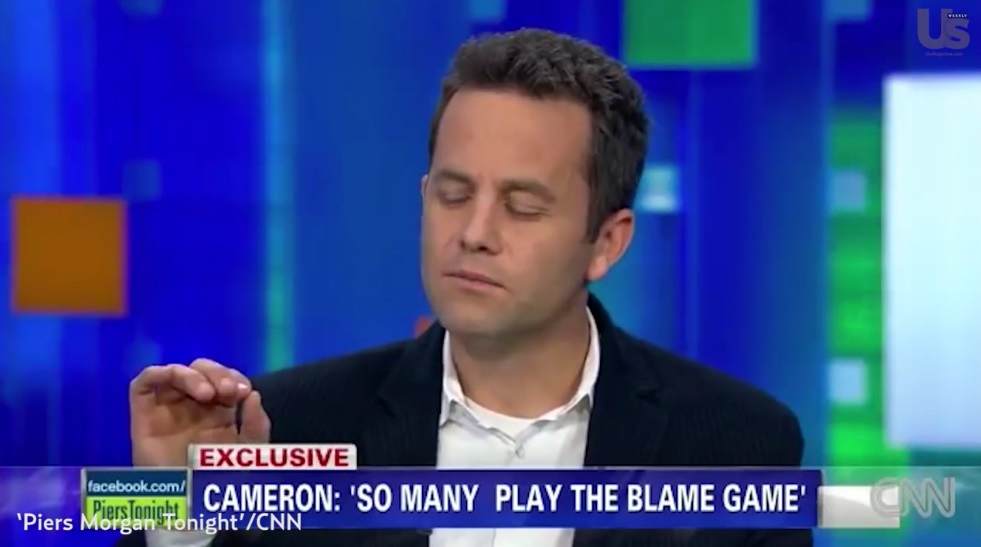 Kirk Cameron is making headlines after an interview with the Christian Post where he stated, "Wives are to honor and respect and follow their husband's lead, not to tell their husband how he ought to be a better husband."
Before we burst into flames caused by raucous fits of laughter, let's consider that Kirk Cameron is merely following what he has been taught by his religion. We can't blame him for trying to stay aligned to a religion that favors him regardless of his actual skills and natural abilities.
Yes, some men do need to lead their wives. There are many women who do not want to be the leaders in their relationships. Those women need husbands who are more skilled than they are.
But for those of us who are advocates for Female Led Relationships, we are accustomed to being associated with a different type of woman. The women we celebrate are wildly successful, strong and smart. We could allow men to lead us, if we ever met one who was capable, but that would probably never happen.
The best person with the best leadership skills should lead the relationship- period. In our case, because we know women who are truly amazing leaders and thinkers, it will probably always be the woman.
If you appreciate this article please offer a donation to show your support.