Sign Up To Receive Updates From Conquer Him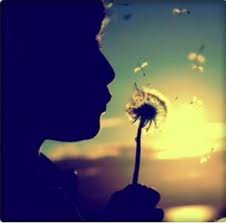 We are pleased to offer this exciting new tribute to the world of female domination. On Conquer Him, you will learn everything you need to know about female domination, both inside and outside of the bedroom.
We will interview the best teachers in professional femdom as well as the lifestyle dommes who keep their submissives 24/7.
This site will be kept going by your submissions, support and questions. Reach out to us at SheRules@ConquerHim.Com—
If you have a suggestion or question you would like us to cover. 
If you would like to submit a poem or gesture of appreciation for the dominant woman in your life. 
If you are interested in having your Fem Dom love story featured on  Conquer Him.
Enter your email address below to receive notifications each time we post a new article as well as special announcements.
If you appreciate this article please offer a donation to show your support.