Buy Our "She Wins" T-Shirt
FemaleLedSociety.Org and its sister sites are gearing up for a rousing year of promotion and expansion. Support Female Led Relationships and the development of ConquerHim.Com, LovingFLR.Com and FemaleLedSociety.Org by buying a t-shirt during our 7 day fundraising event!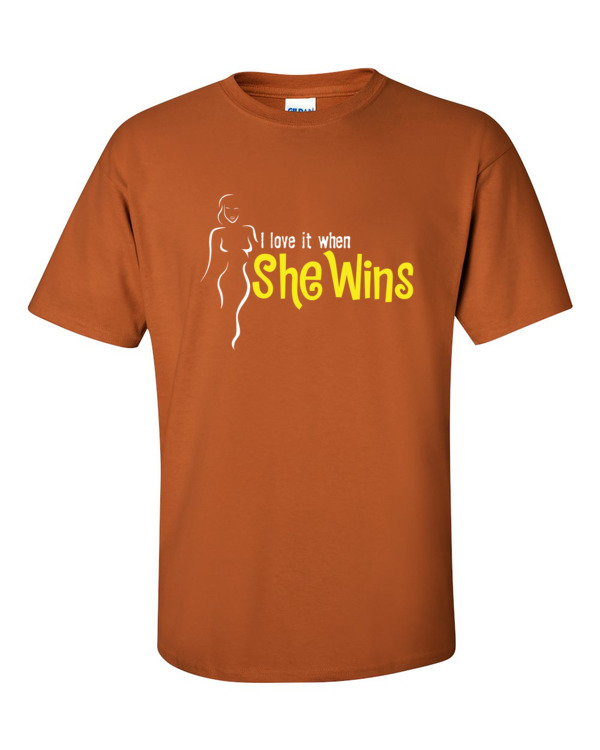 Only 7 days left to support:
Development of FemaleLedSociety.Org
Development of LovingFLR.Com
Development of ConquerHim.Com
Development of FLR App
Development of marketing materials for ALL sister sites!
Show the world you really care about the empowerment of WOMEN!
If you appreciate this article please offer a donation to show your support.