The Best Gift You Can Give To a Strong & Powerful Woman
Many men write in to express how much they yearn for a Powerful woman. They want to be controlled, dominated and made to uphold high standards both inside the bedroom and outside. When they express these types of yearnings I quickly remind them that what they are expressing is not a Female Led Relationship. They want femdom. Here is the difference.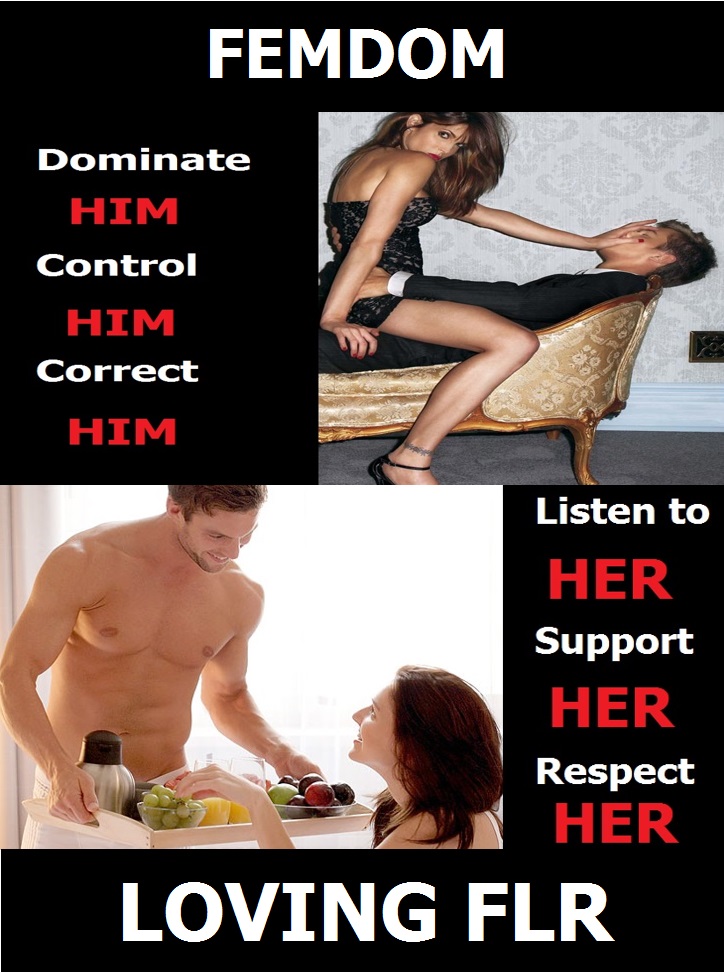 When men want a femdom relationship they are asking for a woman to release them of their responsibilities to lead. They want to relax and allow a woman to make the decisions and take control of their lives, their future and their sex lives.
Honestly, while this seems like it is empowering to women on the surface, it actually hinders a woman's progress if she is trying to progress. I find that older women past their 50's don't mind femdom relationships because they are more settled in life and have achieved more of their goals so they are able and willing to focus attention on a man. Younger woman who are driven and dedicated to creating a vision for their lives will become encumbered by a man who requires a lot of direction. While she knows that she is strong, the world consistently reminds her that she must never waiver in her strength.
She is a strong woman so she is not allowed to cry. She is a strong woman so she has to take care of the house, the kids and her career without breaking a sweat. She is a strong woman so she can not have a mental illness or a breakdown. She is a strong woman so she has to be twice as smart as a man in the pursuit of her career goals. She is a strong woman so she can't let her emotions get the best of her. She is a strong woman so she has to keep the family together. She is obligated to be strong at all times and sometimes it becomes a burden.
Does she want to be submissive? Hell no. She simply wants a break.
She wants a man who can be a support to her. She wants a Female Led Relationship where the man is focused on supporting her goals instead of demanding that she focus on controlling him. She wants someone who wants to see her achieve, not because she demands it by threatening punishment, but because that is what brings him pleasure. He is a WILLING participant in their relationship. He is not there for the thrill he gets from experiencing fear of her.
The best gift you can give to a strong and Powerful woman is not more demands that she interact with you in the same way she interacts with the world. The best gift you can give to a strong and Powerful woman is to lighten her load so that she can relax when she is with you. Think for her. Plan for her. Be her eyes and ears. Relieve some of the pressure she feels when she is facing the world and going for what she wants, fighting against a patriarchal society.
Be her safe space. Create a space for her where she can recharge so that she can continue the work she is doing in the world.
Most men want femdom because it lightens their load. Most men can not function in Loving FLRs because they are not capable of being of service without thinking of what they need because they are deficient in a certain area and they want a woman to fill that void.
Do you want a strong woman for YOUR sake or are you willing to be a man who supports a POWERFUL woman who is intent on impacting the world?
If you want femdom, you want it for YOU. If you want a FLR, you want it for HER.
Know who you are. Know what you want. No choice is wrong. Be honest with yourself.
If you appreciate this article please offer a donation to show your support.