Support For Women Being Dominated By Submissive Men
Yesterday I wrote about my realization that men who identify as submissive are too demanding. This realization hit me as I sifted through the responses from a survey I sent out about the fears men have about developing Female Led Relationships. So many men reported that their biggest fear was not meeting a woman who would be dominant enough to satisfy them. This means that the majority of men who identify as submissive and claim they want a Female Led Relationship don't really want a Female Led Relationship, they want a Female Controlled Relationship that caters to their need to be dominated. They don't want to be submissive, they want to top from the bottom.
When a woman leads the relationship it means her preferences are adhered to and supported by her male partner. If she does not want to participate in an activity then she does not have to do it. If she does not want to interact in a certain manner then she does not do it. If she believes as a couple that they should move to a new city then they will move. He supports and honors her choices because he enjoys empowering her and he believes she is wise.
Men who identify as submissive do not want a Female Led Relationship for the purpose of following a woman's lead. They may say they do, but there are so many restrictions and limitations in what he will or will not do that she would come to believe that he does not have confidence in her leadership after all. Men who identify as submissive want a woman who will be focused on controlling him every single day. A good portion of her life should be dedicated to telling him what to do, what to wear and how to behave. She should have lists for him, tasks to complete and punishments if he does not adhere to them. She should spend her time creating ways to demonstrate that she is in control versus spending time enjoying her life and being happy. This is what the submissive men who write to me crave.
This is the antithesis of what I believe a Female Led Relationship should be.
A Female Led Relationship should be a relationship where the man honors the choices of the woman he loves. She is the center of attention and making her happy is his priority. But, according to the many google searches and cries from submissive men, a FLR is about focusing on dominating them.
As I finalize the copy for my FLR Guidebook, offering wisdom for women who want to engage in FLRs I reminisced over all of the beautiful women I have met through my FLR Leadership Coaching Program for Women. My heart broke as I realized that so many of them shared intimate stories of feeling controlled and pressured to perform domination by their submissive husbands. The same story. Emails from women. The same story. Messages on Youtube. The same story.
These women just wanted to love the man who loved them but instead they were being pressured over and over again to dominate, to humiliate, to punish, to violate and to diminish the man's worth. It took everything in me not to cry as I realized that I was running a support group for women being dominated by submissive men.
THIS IS AN ABUSIVE RELATIONSHIP.
I had to fight with these women to reclaim their power. I ha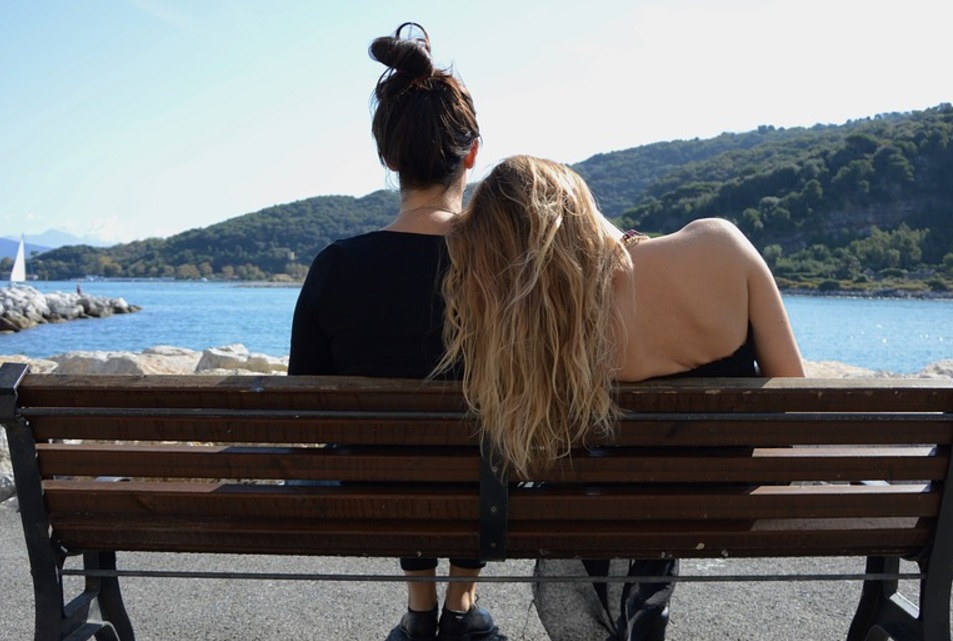 d to teach them how to stand up and say NO THIS IS WHAT I WANT. I had to share with them that their opinions and voice mattered more than what the men were begging for.
I don't want to do that anymore.
I am sorry this happened to you. I am sorry you met this man who decided to trick you into believing that in order to have his support and love you have to be someone you are not.  He was abusing you. We won't allow it to happen again. You are good enough to be loved just the way you are. You don't have to turn tricks to be a man's pride and joy.
I want to work with women whose husbands truly want to empower them. I want more women like Jenna who joined my class and shared that her husband had given her complete control over the relationship and she wanted help learning how to take full advantage of this opportunity. That was an amazing exchange because I gave her every idea I would have done if I had the support of someone like that.
We have to do something drastic to separate the men who demand that women control them from the men who truly want to honor and empower women.
We have to give it a different name. We have to let the men who crave control and domination go off and find what they want outside of this movement. If we are to truly spearhead a Female Led Society we can't do it with partners who are abusing women by demanding that they forcefully dominate them.
If we wouldn't tolerate men forcefully dominating us in relationships then why would we want to do the same to the men we love. That's enough.
From this day on, if you are a man who claims to be a proponent of Loving Female Led Relationships please do not identify as a submissive man. Men who identify as submissive demand control and domination from women or they will withhold their support and love. That is NOT a good foundation for a Female Led Relationship.
I am not running a support group for women being dominated by submissive men any longer. I am offering empowerment for women who want to lead their relationships, their LOVING Female Led Relationships. We are Goddesses. We do not engage with submissive men who demand that we control them and punish them and act out their fantasies. They can go pay someone for that.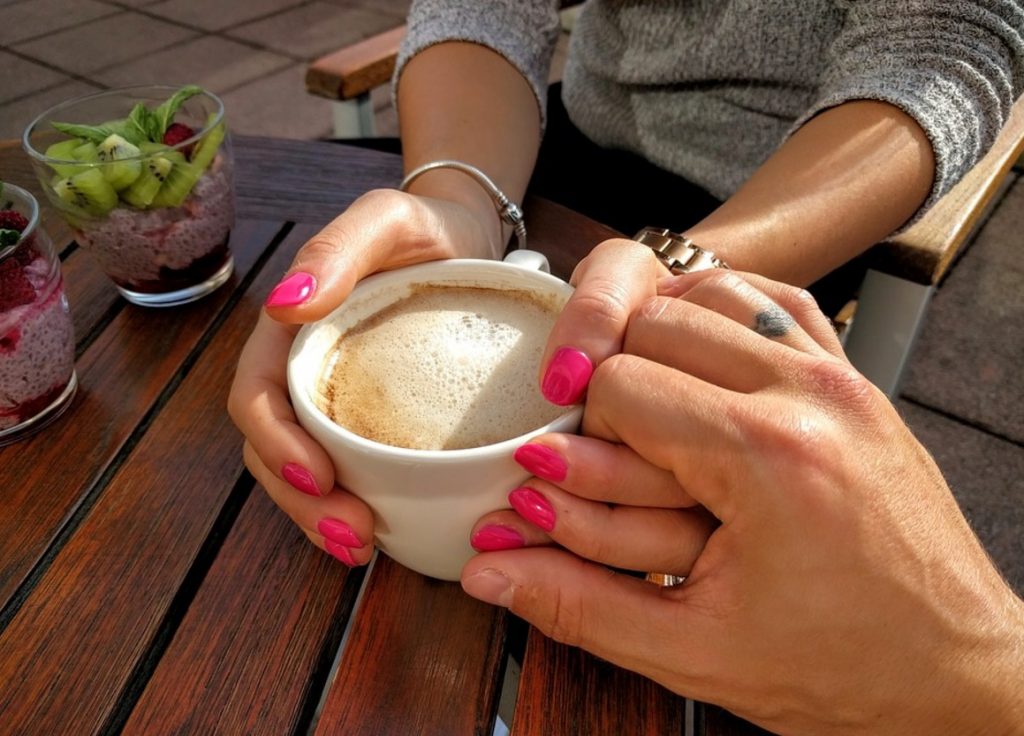 We are Goddesses. We prefer Gentlemen who appreciate our wisdom and leadership. We prefer Gentlemen who want us to respect, love and honor them. We prefer Gentlemen who have opinions and preferences of their own. We prefer Gentlemen who want to see us prosper by any means necessary. We prefer Gentlemen who protect us instead of pushing us into a corner and judging us for not being mean enough. Being mean isn't being strong. Being strong is knowing what we want from a relationship and not allowing some man to convince us that we should want something else.
We don't need your fucking approval. We don't need your promise of submission, love and devotion dangling in front of us like a carrot. You think you're hot stuff because you pretend that you will do whatever we say. Bitch please. That's not cool anyway. That's not sexy. You take your lonely submissive ass on somewhere and stay away from here.
We reject the men who identify as submissive. We won't sit by why they harass and belittle women who won't bow to their demands to be dominant in a way that pleases them.
We prefer Gentlemen who are satisfied with loving us just the way we are.
The Goddess and the Gentleman.
That's a much better fit.
Which one are you?
ORDER THE ENLIGHTENED SUBMISSIVE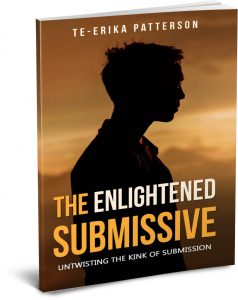 If you appreciate this article please offer a donation to show your support.